Spring has sprung and with only a couple of days left before Easter, it's time to get thinking about what sweet treats you want to make this weekend. We've rounded up 10 Easter-themed recipes that your friends and family will love! 
If you're a fan of everything chocolate, this recipe is a definite must-try!
There are so many variations of Rice Krispies recipes, but nothing beats these egg-shaped Rice Krispie Treats for Easter.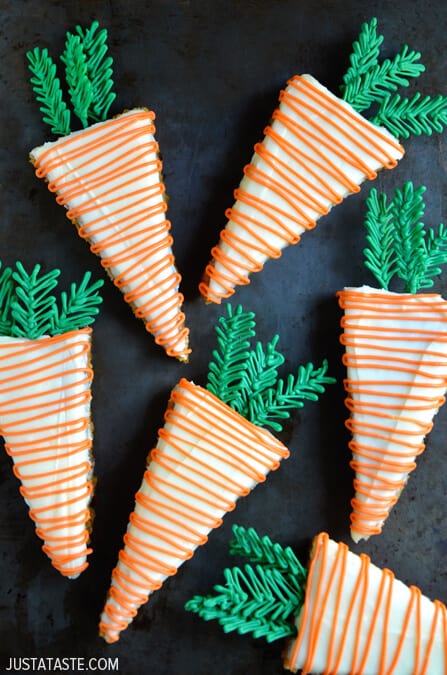 Now you can enjoy both your fruits and veggies all in one serving, thanks to this pineapple carrot cake with cream cheese frosting.
What better way to snack on some cheese than to make it into an adorable Easter-themed dish?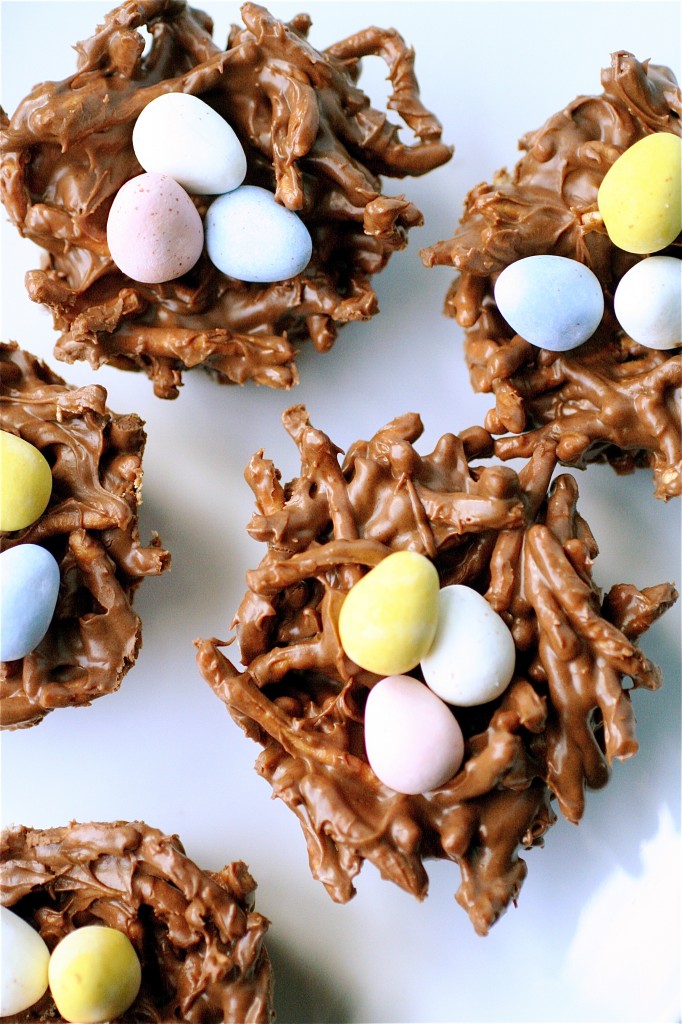 This recipe combines springtime with the wonderful things that are Easter candies—it doesn't get any better than that!
Just when you thought chocolate covered strawberries couldn't be topped, someone decides to make them into cute little carrots!
An old treat with a fun twist? We're in!
Have you ever seen anything so mesmerizing? This beautiful concoction is an Easter necessity.
Who would have thought that eating soup from a bread bowl could be so adorable? Now we know!
Make tea time a little sweeter with these egg and bunny-shaped cucumber sandwiches.
Which of these Easter treats are you dying to make, collegiettes?